On top of working with you to create the perfect look for your home, we will also equip you with the proper knowledge about fabrics and custom product care to help you protect your investment.
It is essential to understand that there are inherent limitations with certain fabrics. For example, silk should be protected with interlining and preferably blackout lining.
Influences from the environment can also affect the appearance and life of your custom fabric products. 
Sunlight will weaken the strength of the fibers and cause varying degrees of color fading and streaking. Over time, dry rotting can occur (this is when fabric will wall apart with your hands). Blinds, shades and window tinting will help reduce some of the sun's damage.
Heat and humidity will often shrink or stretch loosely woven fibers.
Condensation on your windows will occasionally cause watermarks on drapery fabric.
Custom bedding, decorative pillows, and small upholstery items should be kept clean by frequently removing dust and hair. Keep them clean by gently shaking them, vacuuming them with a soft brush or using a lint remover.
Professionally dry clean your items every 3-6 months, depending on how frequently you use your products.
Routinely vacuum your drapes with a soft brush head every three to four months.
Remove animal hair with a lint remover. 
Have your draperies professionally dry cleaned every two years.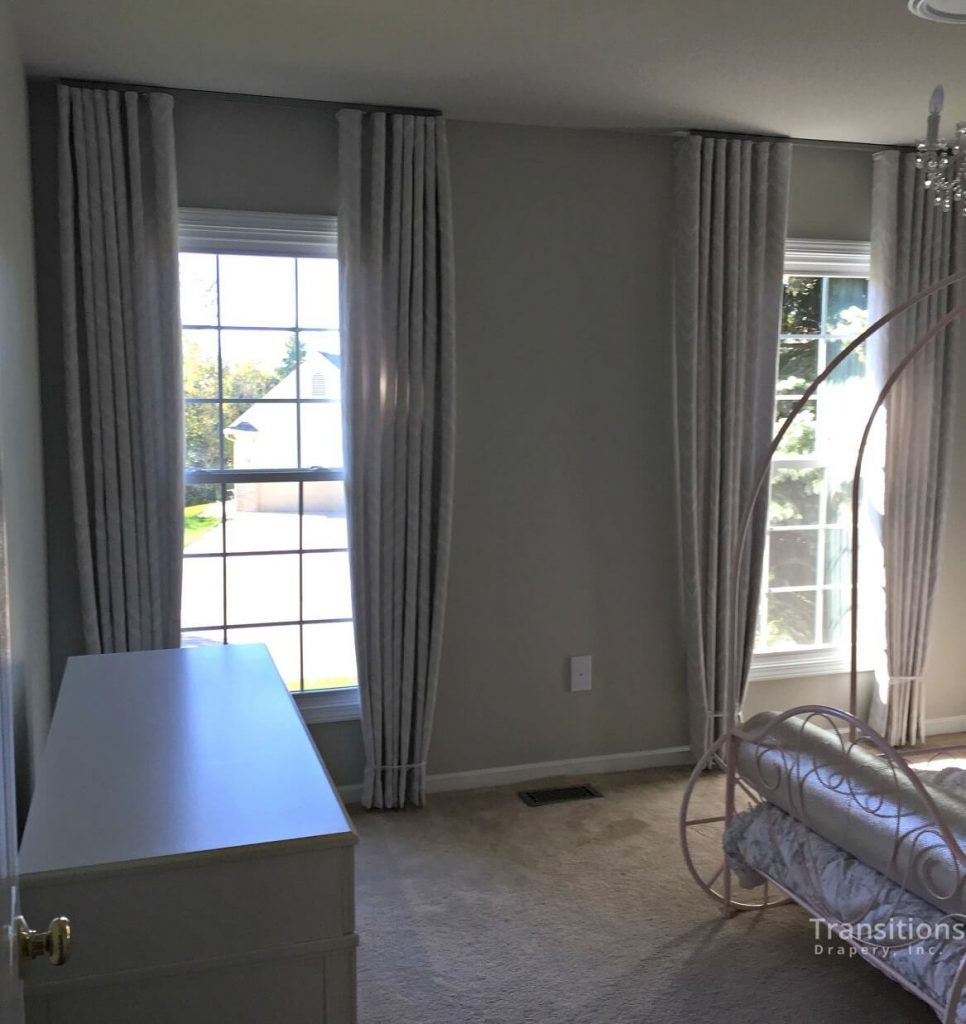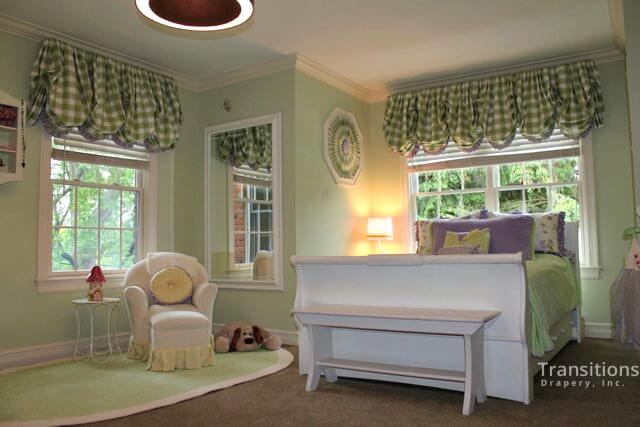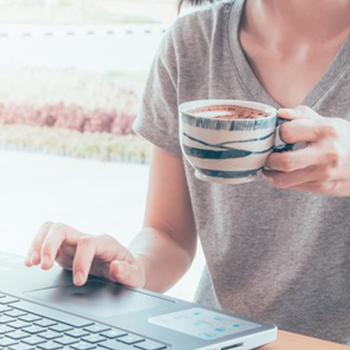 Phone or Email Consultation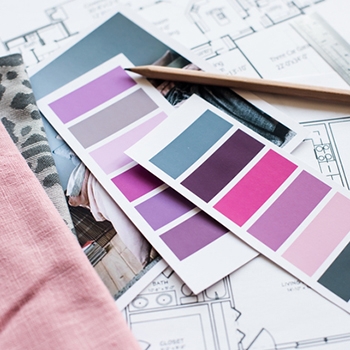 On-site Consultation. We now offer off-site consultation to promote social distancing!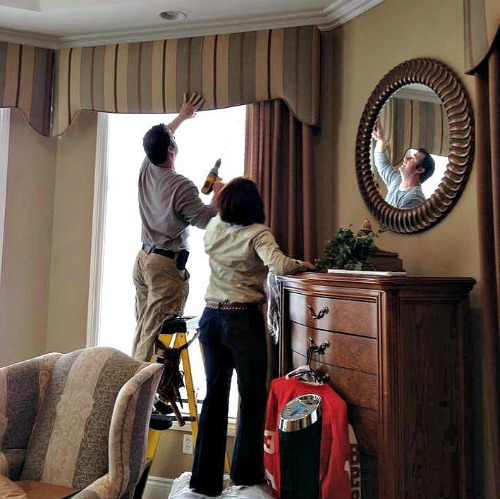 Professional Installation