Custom Cushions & Pillows
Whether it's any sized square, sham or lumbar pillow; customized cushions and pillows are the easiest and most affordable way we know to add fresh color and comfort to any room – but with maximum designer impact. 
Make a gorgeous, and very personal, statement with the endless possibilities of styles and details.
Contact us today to schedule your complimentary initial in-home consultation to discuss your customized cushions and pillows.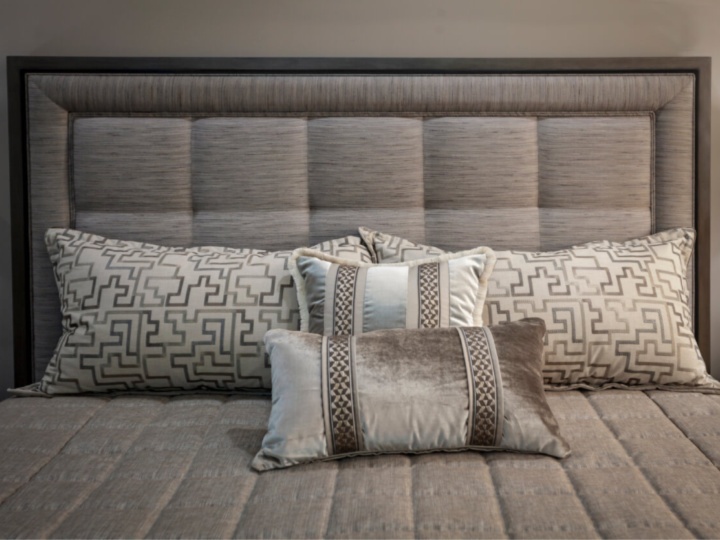 Custom Cushions and Pillows Pull the Room Together
Mix and match fabrics, colors, and styles to really pull a room together – and to enhace the drapery and bed coverings that we can also supply you with.