Interior shutters, shades and blinds can transform any room in your home
Some of the main reasons for installing shutters, shades, and blinds are:
Light Control and Views
Adjust the louvers of your shutters to create just the right mood. Whether you are looking for complete privacy or enjoying your breathtaking views, interior shutters give you the best of both worlds. Shades and blinds offer the same flexibility, with semi-opaque or black-out options for privacy and sleeping preferences.
Ventilation Control
Allow the fresh air to circulate by opening the window by adjusting the louvers of your shutters so that you still maintain privacy.
Elegant Clean Style
The classic style of the center tilt bar for adjusting the louvers is the traditional Plantation look. But we also can offer you the "louver mover" which offers a clean appearance when the shutter is closed, and an unobstructed view of the outdoors when fully open. This style is created by installing the louver mover on the back (window side) so it is hidden from view.
Energy Efficiency
Start saving now and reduce your heating and cooling bills. Let Transitions Drapery install energy efficient shutters, shades or blinds. They eliminate solar heat during the summer months and provide excellent insulation during the winter. 
Endless Design & Color Options
Shutters and shades are versatile enough for not only windows but also closets, louver doors, and room dividers. They add architectural detail to any room. Also, enhance your decor in formal living rooms, casual playrooms, busy kitchens or elegant bedrooms. Any color, paint or stains are available with no additional fee for color matching. They come in smooth or textured finish depending on your preference and the look you have been dreaming about. 
Low Maintenance and Easy to Clean
Just dust or wipe with a damp cloth and your shutters will look new forever. Shades and blinds can be equally easy to clean. We will show you how. 
Motorized Products
Increased demand has created excitement for motorized products for smart connected spaces. Remote controlled options provide convenience, safety and very stylish way to dress up your space. Having your shades programmed can also reduce your heating bills.
Contact us today to schedule your complimentary initial in-home consultation to discuss your blinds, shades or shutters needs.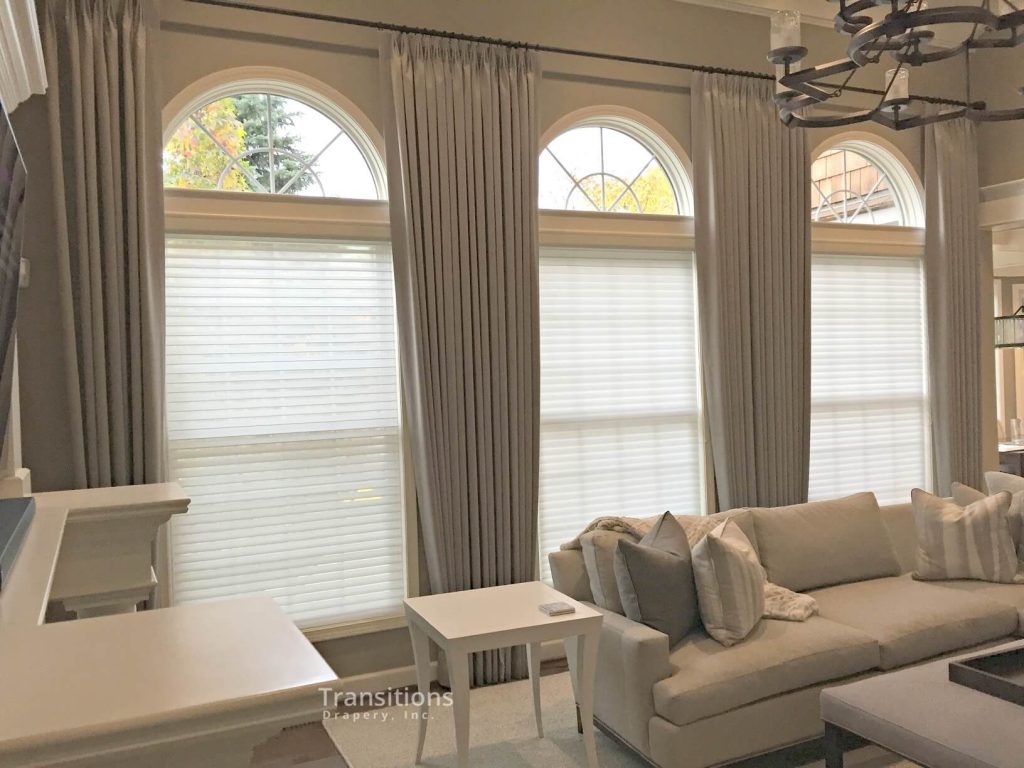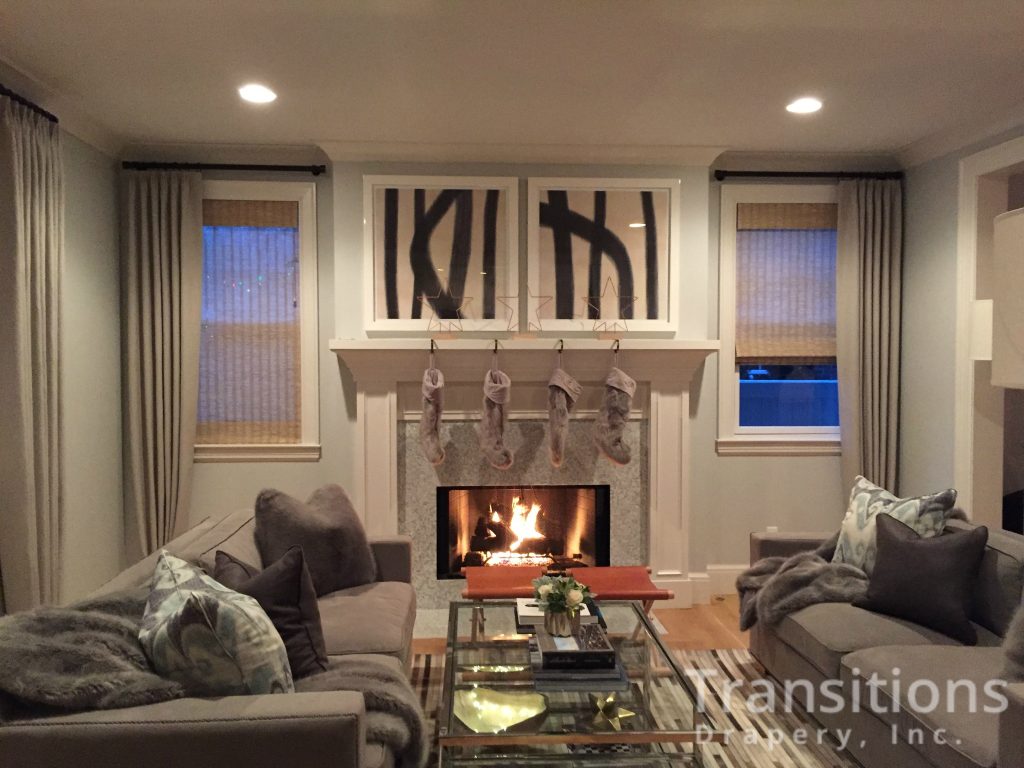 LUMINETTE SHADES
PIROUETTE SHADES
SOLAR SHADES
HONEYCOMB SHADES
ROLLER SHADES
ALUMINUM BLINDS
SLIDING PANEL BLINDS
WOOD BLINDS
VERTICAL BLINDS
FAUX WOOD BLINDS