Enjoy The Room That Reflects Your Personal Style
We're proud to carry a large selection of various fabrics and styles in order to give you the elegant, casual, chic, contemporary, traditional or any other look you are seeking. Enjoy a room that reflects your personal style. We can offer you all the valances, custom draperies, custom curtains, motorized drapery, and hardware to suit your unique desired style.
We will work with you and your style to create the most elegant custom draperies to transform your house. 
Contact us today to schedule your complimentary initial in-home consultation to discuss your custom drapery needs.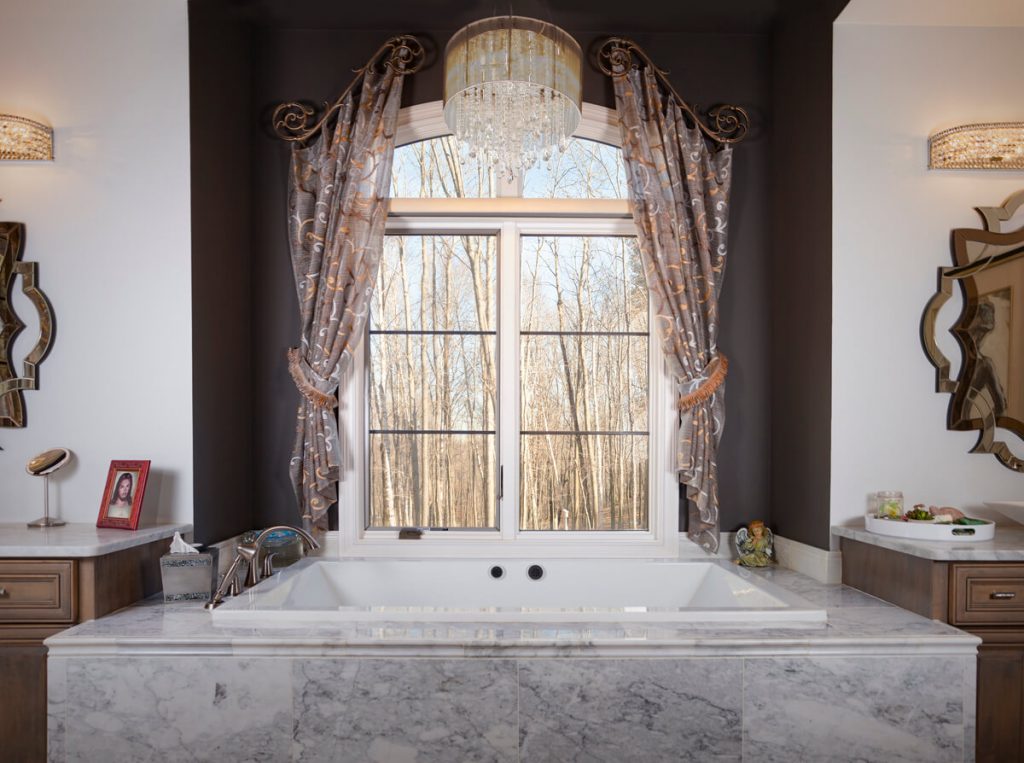 Sometimes the little things really do matter, and we pay attention to every small detail. We understand that it's an important addition to subtlety enhance your interior with the warm, comforting aesthetic you want that makes your house a home.