Valances and Cornices Can Add a Beautiful Accent To Any Room
What they don't need to be is bulky or unsightly. We can design and install the sleek, stylish addition of any valance that will enhance not only your window openings but all your other interiors as well.
We offer a full range of styles to accent and enhance your window treatments and a wide range of materials from all natural rood to fabric covered that will suit any budget comfortably and make your valance the perfect accent to any room in your home or office.
Contact us today to schedule your complimentary initial in-home consultation to discuss your customized valance additions.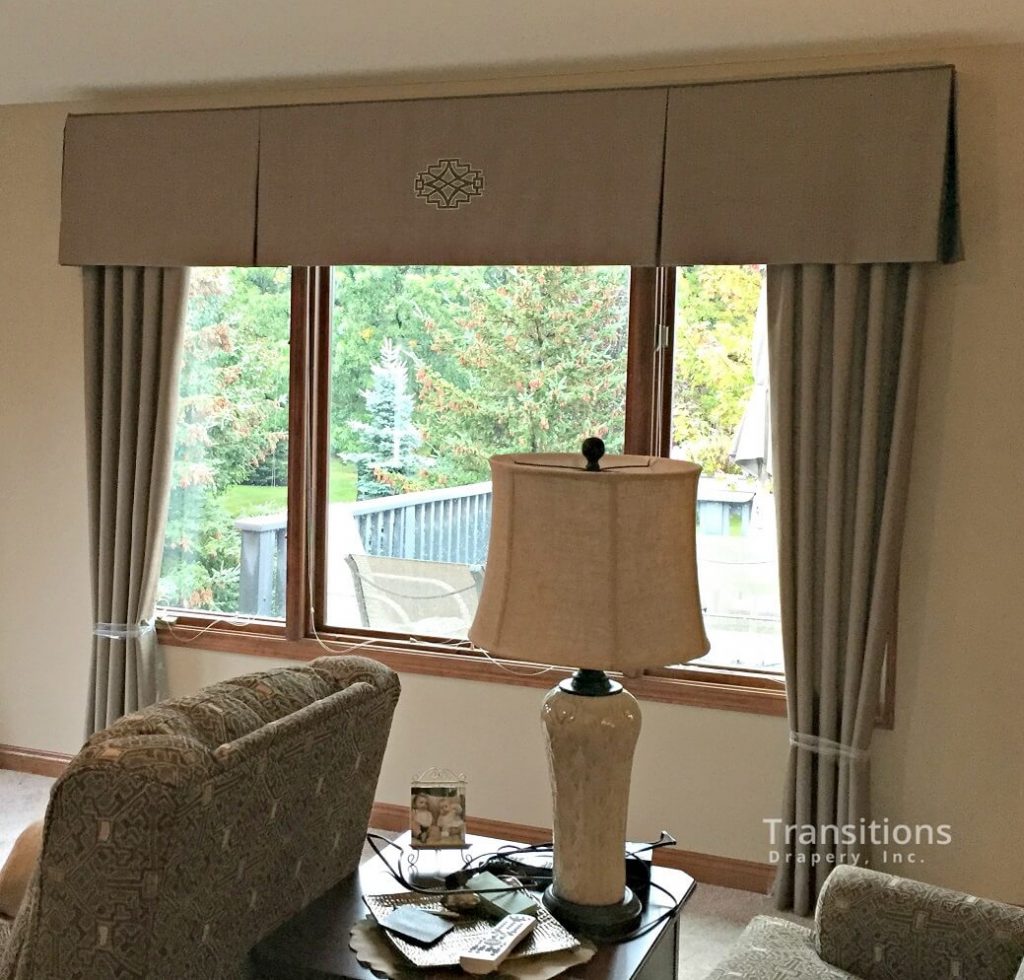 Cornices add style and impact to your windows. Cornices are made of either wood or fabric and add a stunning decorative accent to any room.