While Lani Fridley acknowledges her products and services have played a substantial role in earning Transitions Drapery consistent repeat and referral business throughout the Detroit metropolitan area, she believes in her focus on the customer that sets her apart from the rest.
Established in 2000 by Lani, Transitions Drapery, Inc. serves consumers who love textiles and who appreciate quality craftsmanship, detail, and design. Initially, the company provided custom cushions and pillows for local furniture companies. Due to customers' needs, the company expanded its product line over the years, by adding custom draperies, valances and cornice boards.
As a result, Transitions Drapery now offers a full range of window treatment products and custom bedding. Beyond our in-home clientele, we also proudly serve the design trade. Including services such as consultation, measuring, fabrication and installation services to designers and decorators throughout the Detroit community.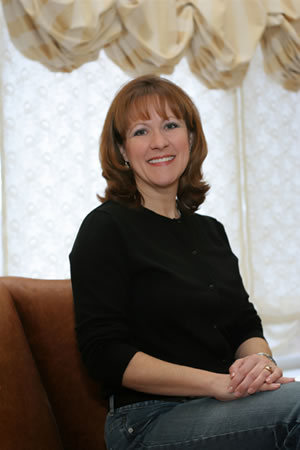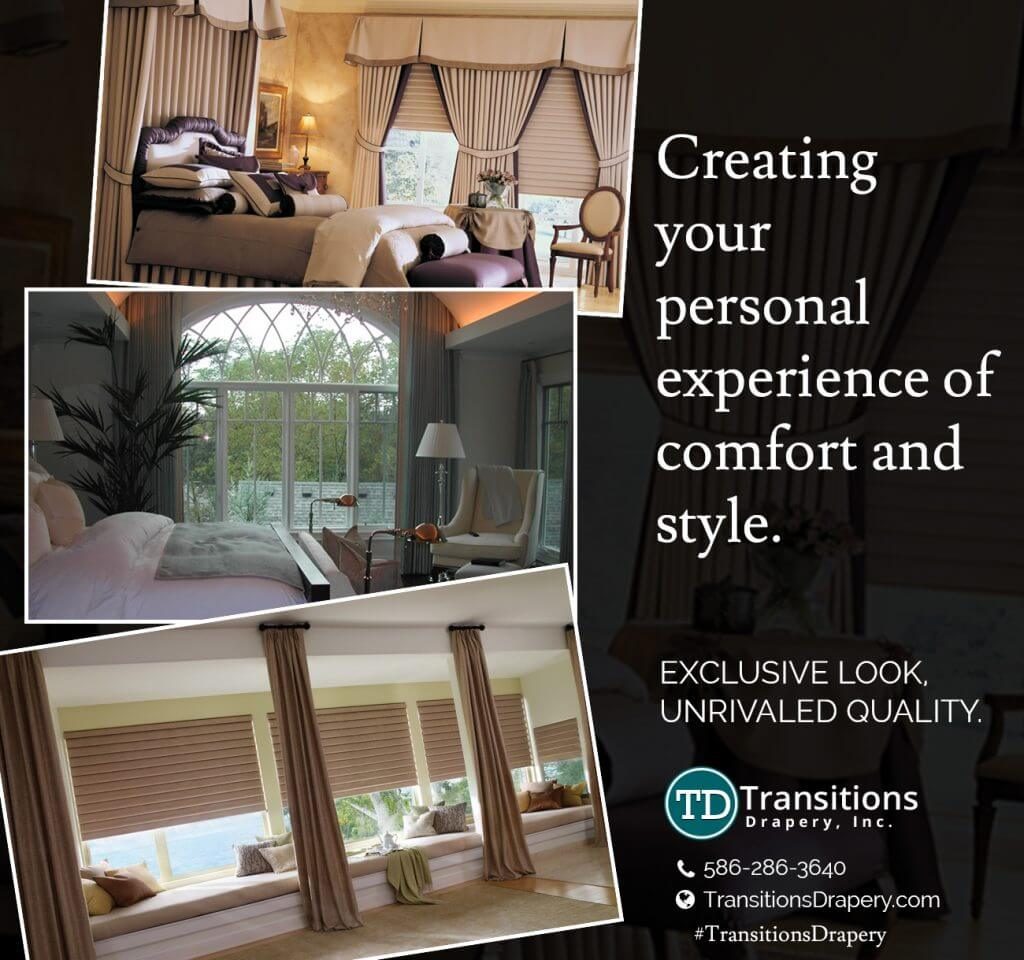 for continual excellence...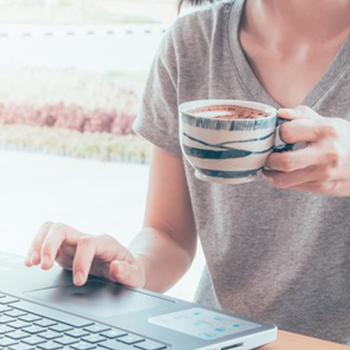 Phone or Email Consultation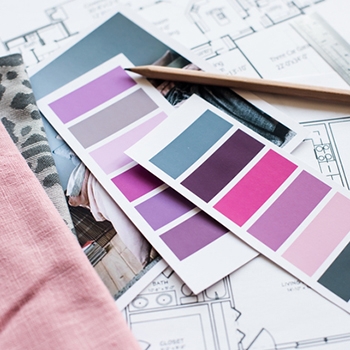 On-site Consultation. We now offer off-site consultation to promote social distancing!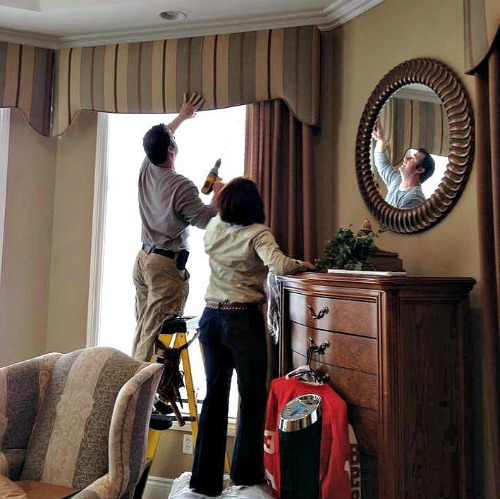 Professional Installation